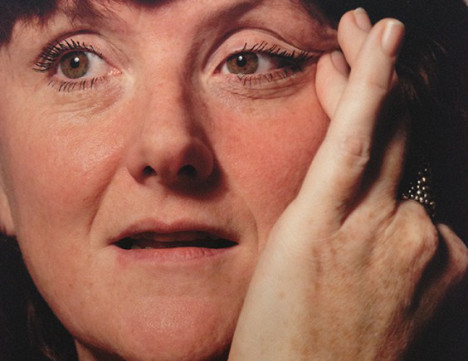 Annie Nichols
Annie Nichols is an artist that cooks a lot of food! Originally trained and worked as a chef in hotels an restaurants in the UK, Switzerland and Australia. Annie subsequently became a food stylist (cooking food for photography for books and magazines), a cookery writer (she is the author of five cookbooks), and has taught cookery here in the UK and in Sicily for ten years.
Then, as a mature student, she realised her original ambition to attend art school, studying Fine Art for four years at Central Saint Martins, where she specialised in photography, video and conceptual art.
With her history of working in food, her practice often investigates, and draws upon the theories, and the emotions, surrounding the themes of food, seduction, desire and decay, and the passing of time.
Ross Walker
Ross Walker is a visual artist.
www.rosswalker.info
Billie M Vigne
Billie M Vigne is a metalsmith and jeweller working in silver, brass, copper and aluminium with a focus on hollow forms. Her work is an ongoing study of traditional decorative and structural metalsmithing techniques found in ethnic and tribal jewellery, in dialogue with a more minimal Postmodern aesthetic. She is the sole brain and pair of hands behind BMV Jewellery, whilst also working on larger exhibition pieces and private commissions. Alongside jewellery, her ideas are manifested in various forms such as hats, spectacles, kitchen utensils, vessels and buttons.
Daniel Woolhouse
Daniel Woolhouse is a multidisciplinary artist and musician.
Rachel Boot
Rachel Boot is a voiceover artist and sound editor. Her clients have included Audi, Tesco, Very, The Economist and Worldpay. Previous film work ranges from Harry Potter and the Deathly Hallows, to Quantum of Solace and Sherlock Holmes. She has also been part of the music editing teams for the composers Hans Zimmer and Danny Elfman, and director Tim Burton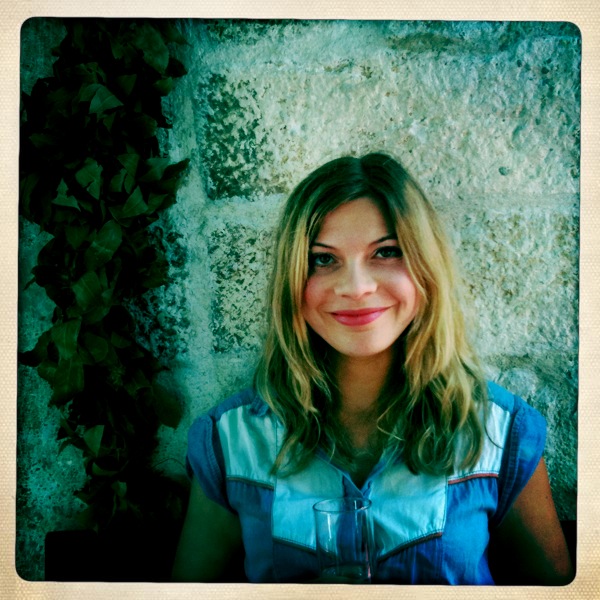 Anna Hart
Anna Hart is a globally focused writer and broadcaster specialising in social trends and international culture. She regularly writes for the Telegraph, The Guardian, The Wall Street Journal, GQ, Stylist, Grazia, Conde Nast Traveller, Refinery 29, and Vogue. Anna is currently working on her first book, about the transformative power of travel.
Elizabeth Loughran
In Elizabeth Loughran's work, the question of a fixed coherent self is abandoned, as she creates resolute yet ambiguous performances, videos and sculptures that navigate around language. Spoken word jumps into sculpture, voice and gesture muddle paths or Loughran becomes a sticky full stop as the work aims to exaggerate the slippages of conversation, the bits in between that cause us to become lost in rhetoric, departing but never quite arriving at a fixed point. Stuck in prior territory, it is impossible to speak or act without the err, erm, mmm yeah....those
Rachel Ward
As an in-house editor, Rachel Ward has worked for luxury brands including Space Nk, Elle Decoration, Wallpaper City Guides and The Telegraph. Currently freelance, she contributes regular design and lifestyle features to titles such as Elle Decoration, Living Etc and Stylist, while also consulting for brands including Made.com, Pulse London and Toast.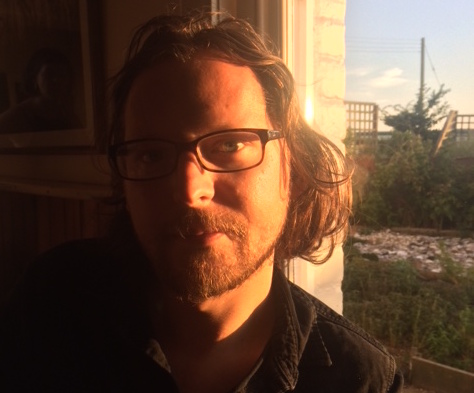 Tom Shrapnel
Tom Shrapnel is a film and commercials director. His short films have been screened at over 50 international festivals and he's directed ads for TV, cinema and online.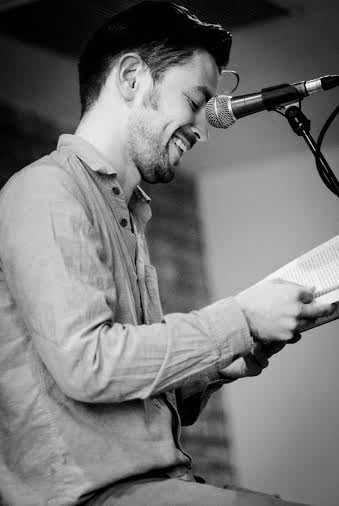 David Whitehouse
David Whitehouse is the author of 3 novels: Bed (Canongate, 2011) winner of the 2012 Betty Trask Prize, Mobile Library (Picador, 2015) winner of the 2015 Jerwood Fiction Uncovered Prize and In the box at the bottom of the sea (Picador, Spring 2017). He currently has film and TV projects in development with Film 4, Channel 4, Hat Trick and Slim Film & TV
Ollie Harrop
Ollie Harrop is a freelance photographer. His documentary work has been featured in the British Journal of Photography, The Guardian, Phaidon, BBC and Time Out. He has a permanent large-scale commission in the Olympic Park, and has exhibited in galleries including the Freud Museum and R O O M. Commercial clients include Wateraid, Tate Modern, Concorde and Punch Tavern. He is a founding member of Contact Editions and teaches darkroom photography at St Martins
Ian Hall
Ian Hall, founder of Massive Face, is a retoucher with 15 years professional experience in the fashion, advertising and editorial . Past and present clients include Burberry, Clinique, Desperados and Panadol. His work has been published in magazines such as Vogue, Interview, Wonderland, The Sunday Times and many more.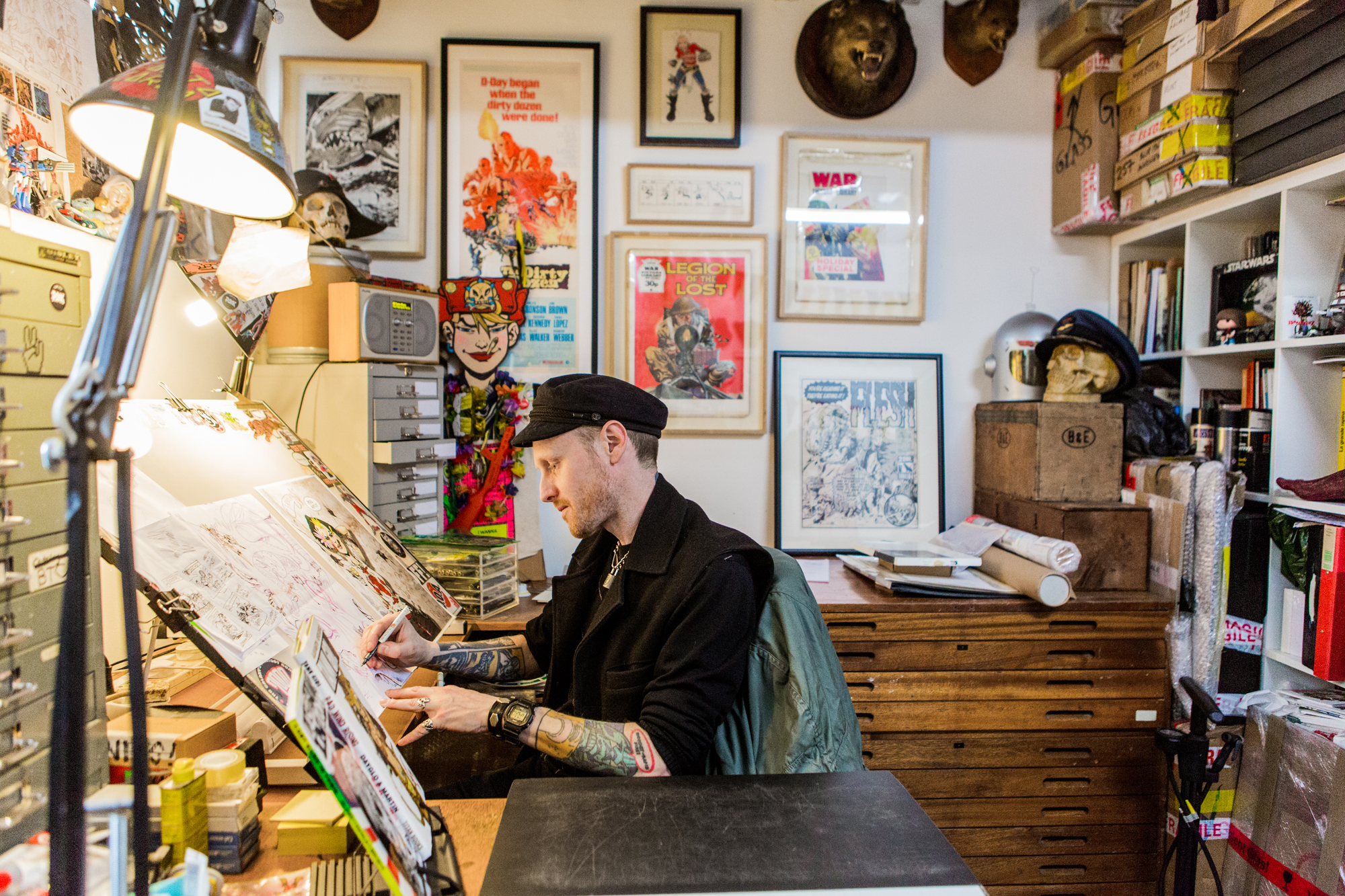 Rufus Dayglo
Rufus Dayglo is an artist working in Comic Books, illustration and storyboards, and has worked extensively for 2000ad, Image Comics, IDW Comics and DC Vertigo. He relaunched and drew six series of Tank Girl with Alan Martin, and recently released the new series Counterfeit Girl and also the series Bad Company for 2000ad with Peter Milligan. He is currently working for 2000ad, and on his own projects Solid Gold Death Mask and Big Time Charlie in a robot filled studio at Bon Volks.

www.rufusdayglo.com
 
Claire de Lune
Claire de Lune is an artist working in ceramics, painting and video to create an immersive world of characters and symbols, little talismanic islands of love and hope for the viewer. She has exhibited throughout the UK and Europe including the Gallery of Modern Art (Glasgow), Mexico Project Space (Leeds), HB55 (Berlin), Fishfactory Arts (Falmouth), and SWG3 (Glasgow). She continues a historic family narrative in clay, from the W Adams Potteries in Staffordshire, building and painting in her studio at Bon Volks for upcoming exhibitions.

www.clairedeluneart.com